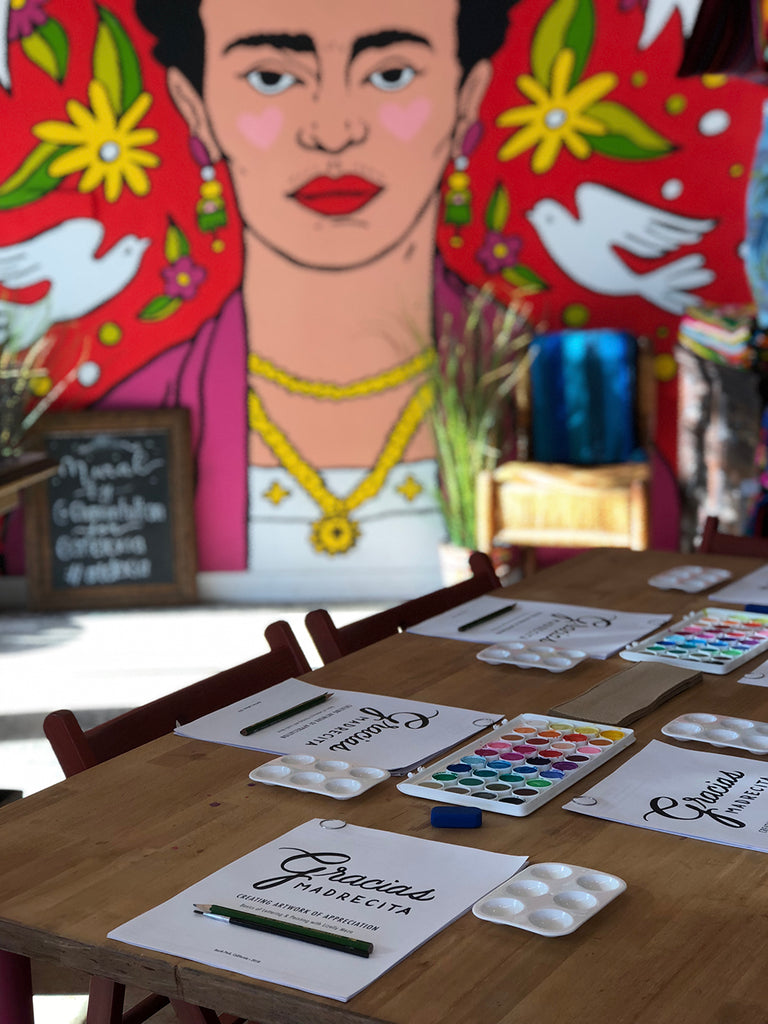 For the first time since the pandemic, workshops at Artelexia are back & we are muy excited!
We invite you to join us on either February 8th or 9th where we'll make candy filled heart shaped piñatas to celebrate Valentine's & Galentine's day!
We will host many more workshops in the coming months so please make sure you're signed up for our newsletter to gain first access for future workshop tickets!