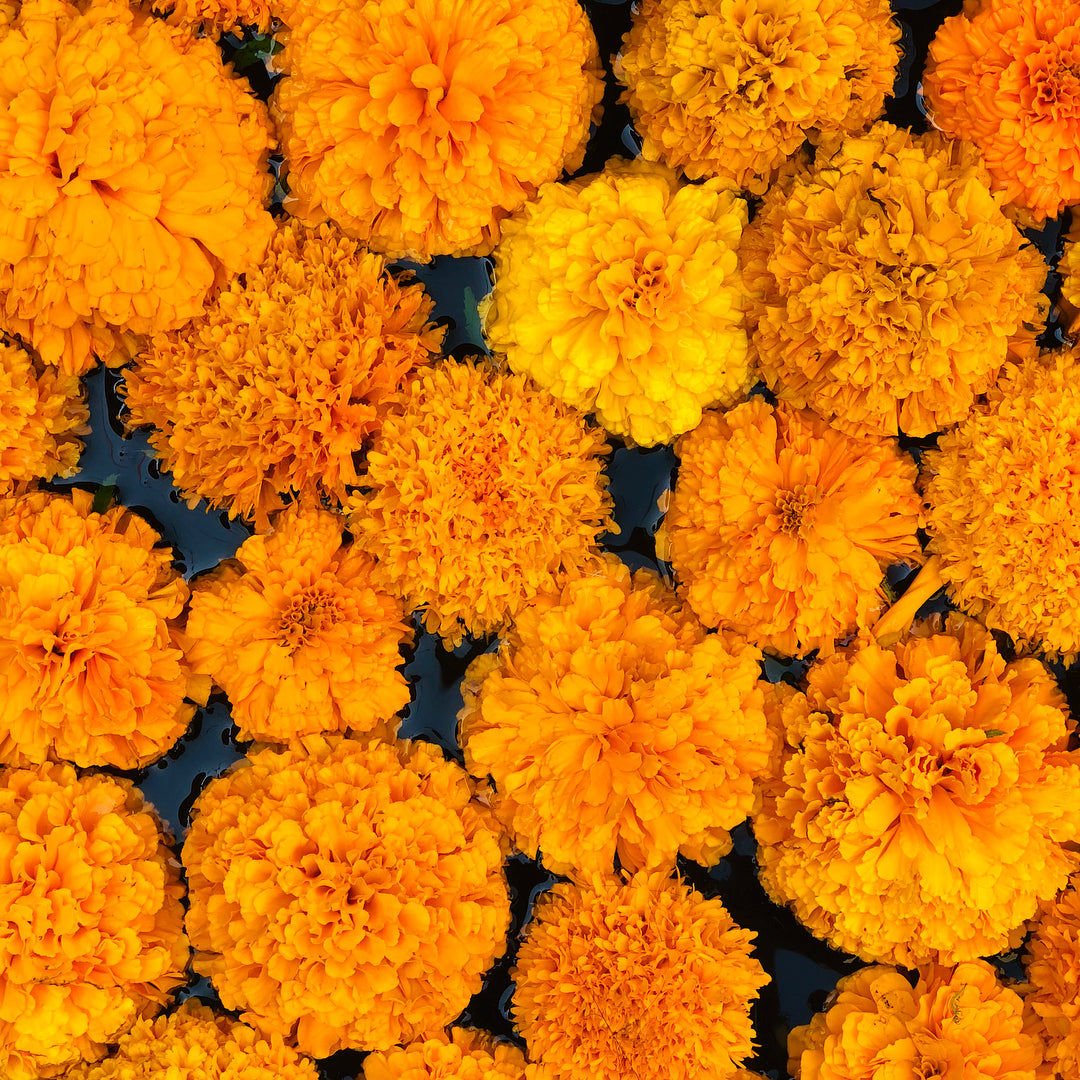 Artelexia will be receiving many shipments from our international vendors in the upcoming weeks. New items will be added to this Dia De Muertos collection as we receive those shipments. Please subscribe to our newsletter & you'll be first to know about our incoming Día De Muertos products! Gracias!
Inspired by Mexico's 
Dia de Muertos
 celebration, our Day of the Dead products are beautiful visual representations of just about every motif used to commemorate the holiday. From children's books to crepe paper marigolds and calavera dish towels, our assortment of products make for the perfect accessories. Whether you want to decorate your altar in early November, mix your seasonal drink with a calavera stir stick, or just enjoy the iconography associated with
 

Dia de  Muertos
 year-round, you'll find what you need here!